Features
Our comment and response management system is packed full of features that make your job easier, more efficient, and more accurate. There are single mouse clicks within the application which can easily pay for the price of this software. The return on investment is amazing. To see these features first hand, please contact us and we can setup a quick demo and Q&A using WebEx.
---
Below is a sample of features (not a full list) you can find in our software: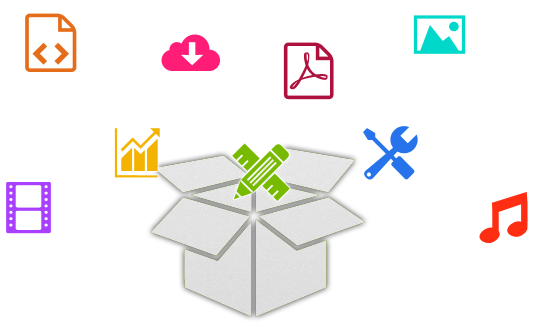 100% web-based. Accessible from anywhere, any time
Manage an unlimited number of projects, at the same time
Unlimited user accounts, comments, and disk space
A seamless Regulations.gov integration for Federal projects
Your own comment capture web-site. Simple to integrate, and a huge time and money saver! Not to mention, easy and convenient for the public to comment
On-line comment identification and mark-up
Issue development and management
Extensive reporting, graphs, charts, and maps; generated from real-time project data
Rich MS Word document generation for select reports
Google Maps integration for mapping and reporting. Select an issue, and have the commentors plotted on a map to see clusters of concern!
Export some, or all, of your data at any time, into a convenient Excel workbook or CSV files
Integrated work flow, reducing much of the burden of managing a comment and response project
Encapsulates "best practices" and enforces the idea of DRY (don't repeat yourself)
Response and Review processes built-in
Response publishing module - including generating document and mailing labels; even email responses!
Email alerts sent automatically to the appropriate team members when an item has been assigned to them
Easy to use and understand
We are enterprise-level throughout; Servers, software, security, and scalability
Internationalized. What does that mean? Our software can be used in many different countries and languages... flawlessly. This means titles, labels, and other text will show up in the appropriate language, and dates and numbers will be formatted correctly. Our application works, whether you are in the United States, Germany, France, or just about anywhere else.
... and so much more!
---
Workflow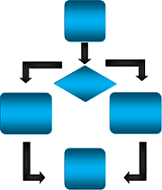 A tightly integrated workflow is built into the application to ensure all items get properly assigned, reviewed, and responded. This frees your team up to focus on what's truly important, not wasting time performing mundane tasks.
---
Priced to be Affordable
Our pricing is ridiculously low. Especially when you take into account the quality and time savings Confer will bring to your project, and the valuable information mined from the comments and feedback. Once you've used our comment management system on your next public involvement or public participation project, we know you'll agree!